Jump24 started life with Dan working from home dealing with several clients. After he made his first hire Anneka, he decided it was about time to get an office. After looking around at various spaces in the area, he decided to take on a small office in the Big Peg, right in the centre of the Jewellery Quarter.
The big peg served us well until 2019 when we decided a change was needed, Jump24 were looking to make some improvements as a company, and we thought the one thing that was key to this was a new office space that we all could be proud of, after some searching we found it.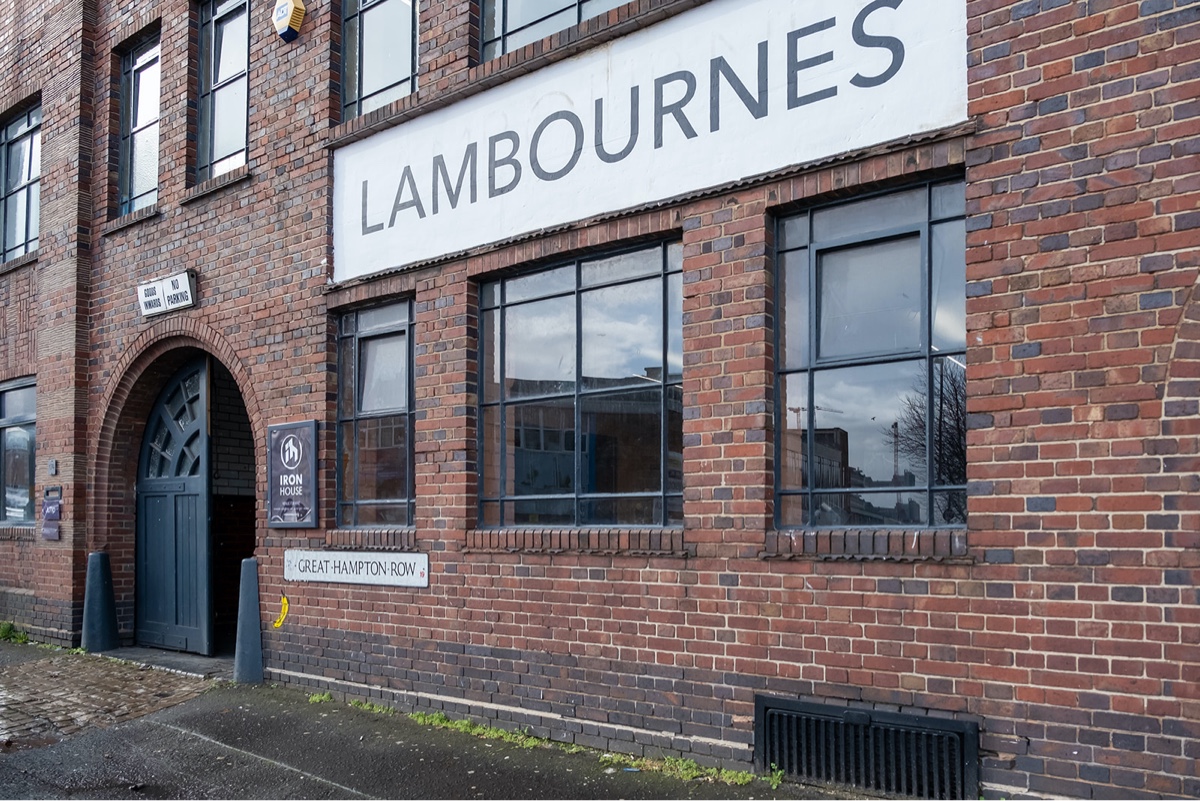 n the heart of the upcoming Gun Quarter area of Birmingham, we found just the right space. A Grade-II Listed former Brass factory ticked all of our boxes. We signed on the dotted line and embarked on our new project.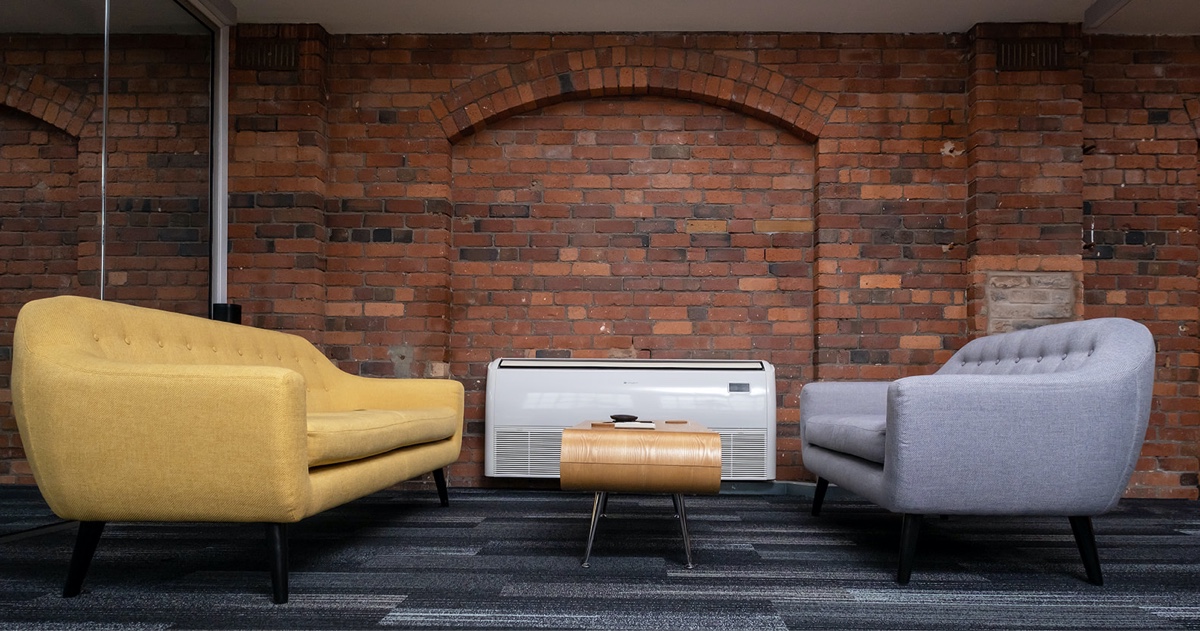 The new office space had to reflect the Jump24 brand and culture. Drawing on the inspiration for an area that would create an experience for our clients, a workspace that inspires collaboration provokes teamwork and above all else fun! After three months of being here, I think we'd done just that.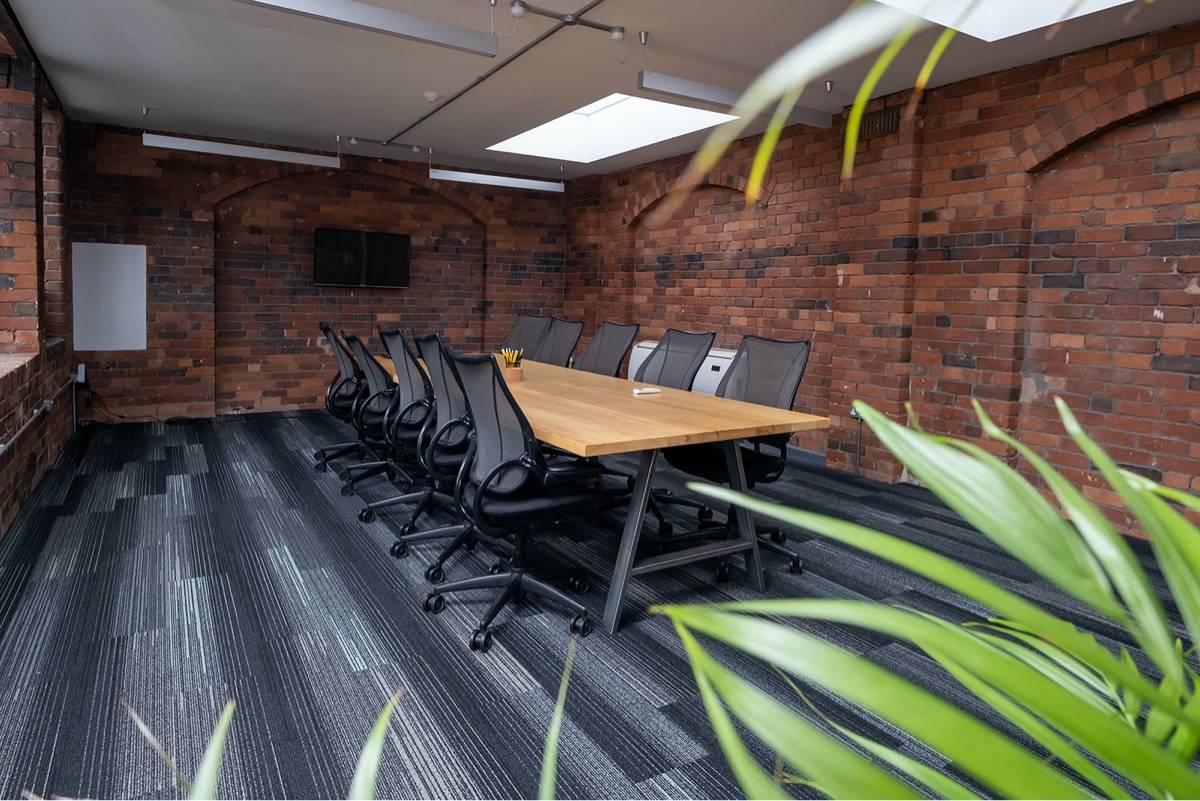 This office move has sparked new life into the team; we now have a Jura coffee machine so we can all get our flat white on, a fully stocked drink fridge. The team now have space to step away from the laptop at lunchtime and unplug and play some very competitive Mario kart!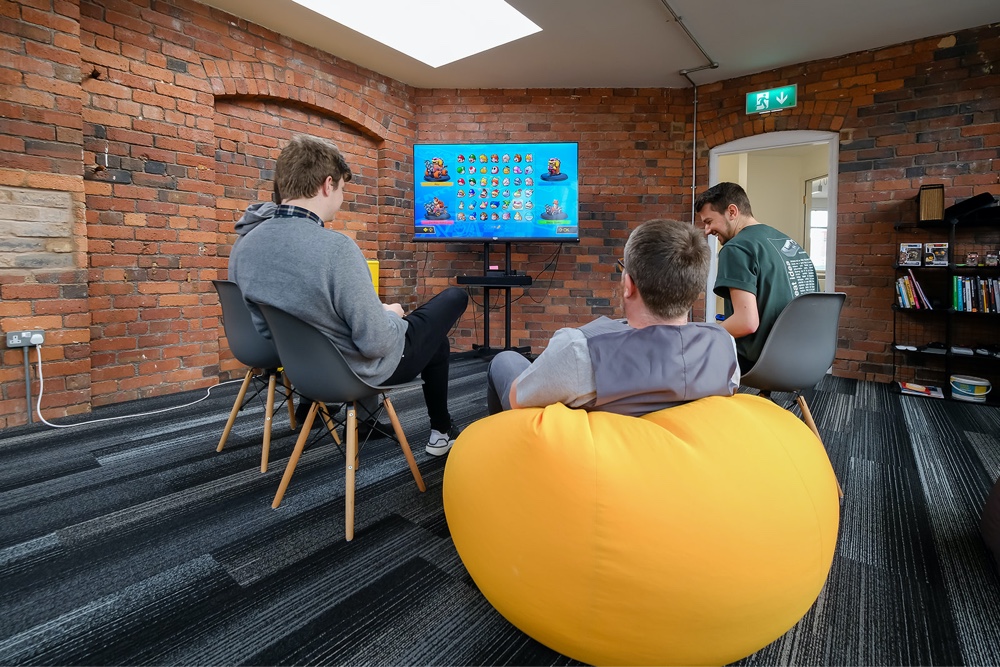 But as always with office moves, there are hurdles to overcome, with this one, it was no different. The big one for us was the Internet. I know, quite pivotal for being web developers but with a Grade-II listed building in an upcoming part of town meant providers were few and far between. Then we stumbled across a local company called Birmingham Fibre who could get Jump24 back online, and it also meant we could support another Birmingham based company Win! Win!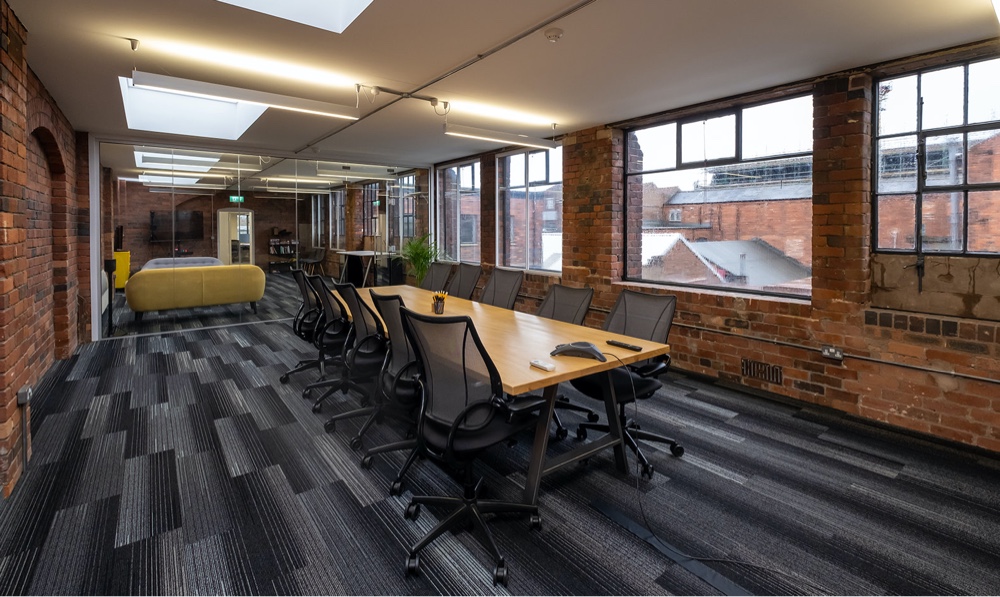 So what can we say after six months in the new office? Was the move the right thing? Completely! Yes, stress was involved, but when isn't it? For us, the new look and feel have brought a fresh perspective. The response from clients checking out the new premises has been all positive, and when we start hosting the local BrumPHP events (watch this space), the community will enjoy it too.