Shared knowledge and skills
.
Based in the heart of Birmingham, we work with a vast range of clients from across the UK, Europe and the U.S and beyond.
Formed in 2014 and built on our foundation of experienced designers and developers, we have grown organically through word of mouth. Having developed from grass roots and now working on some of the most exciting and challenging products in the UK and internationally, we are proud of how far we have come and very excited for the future.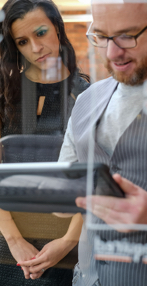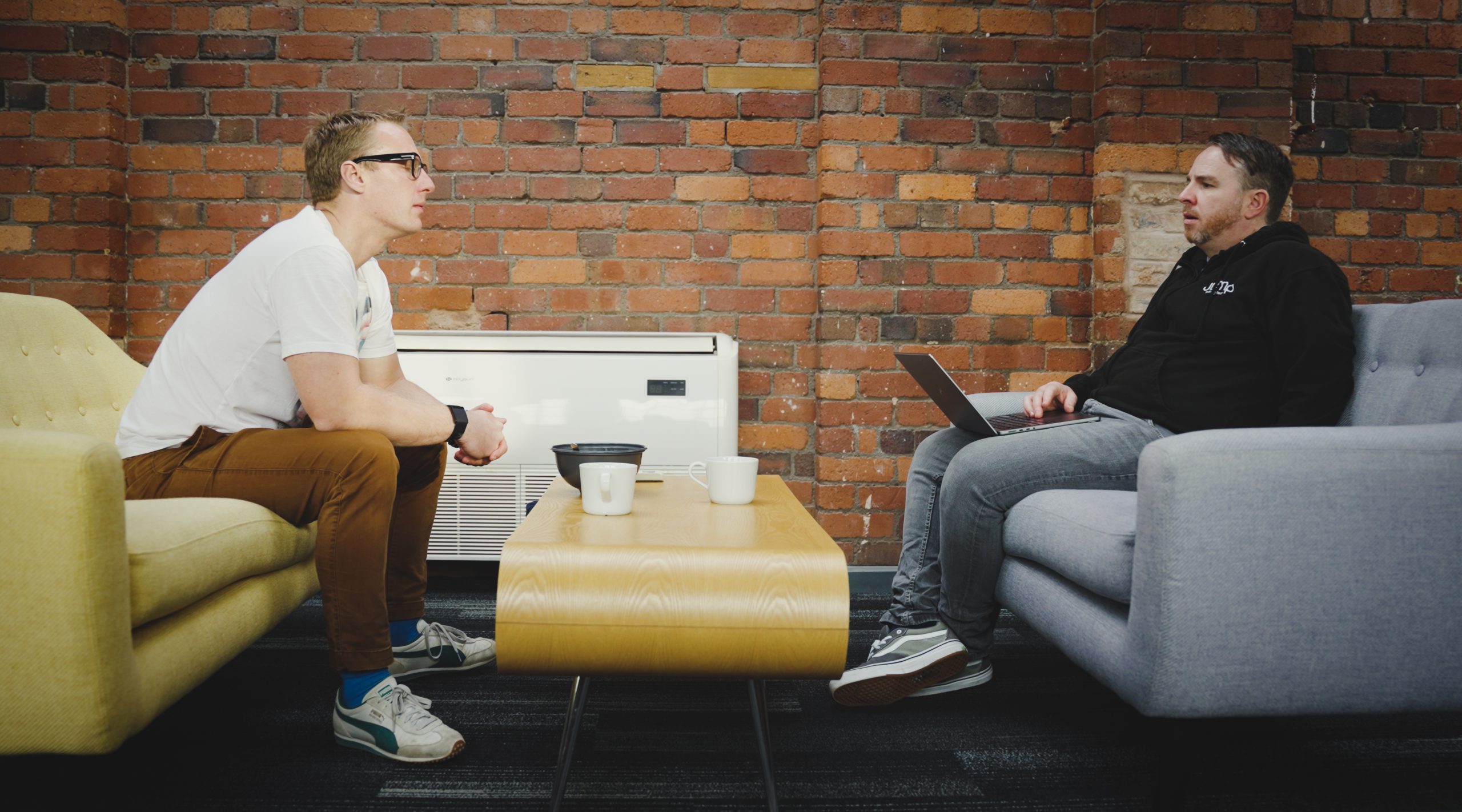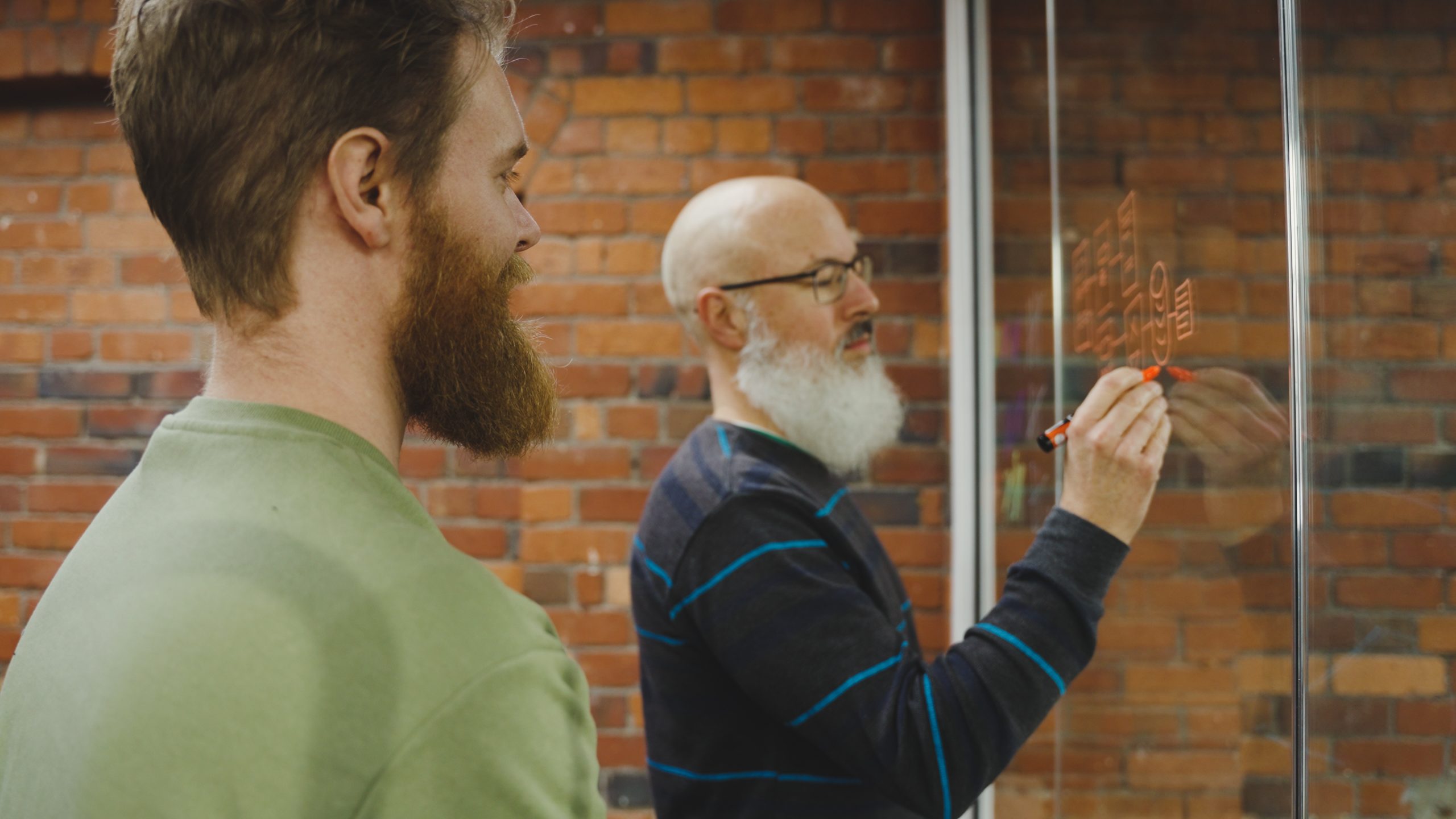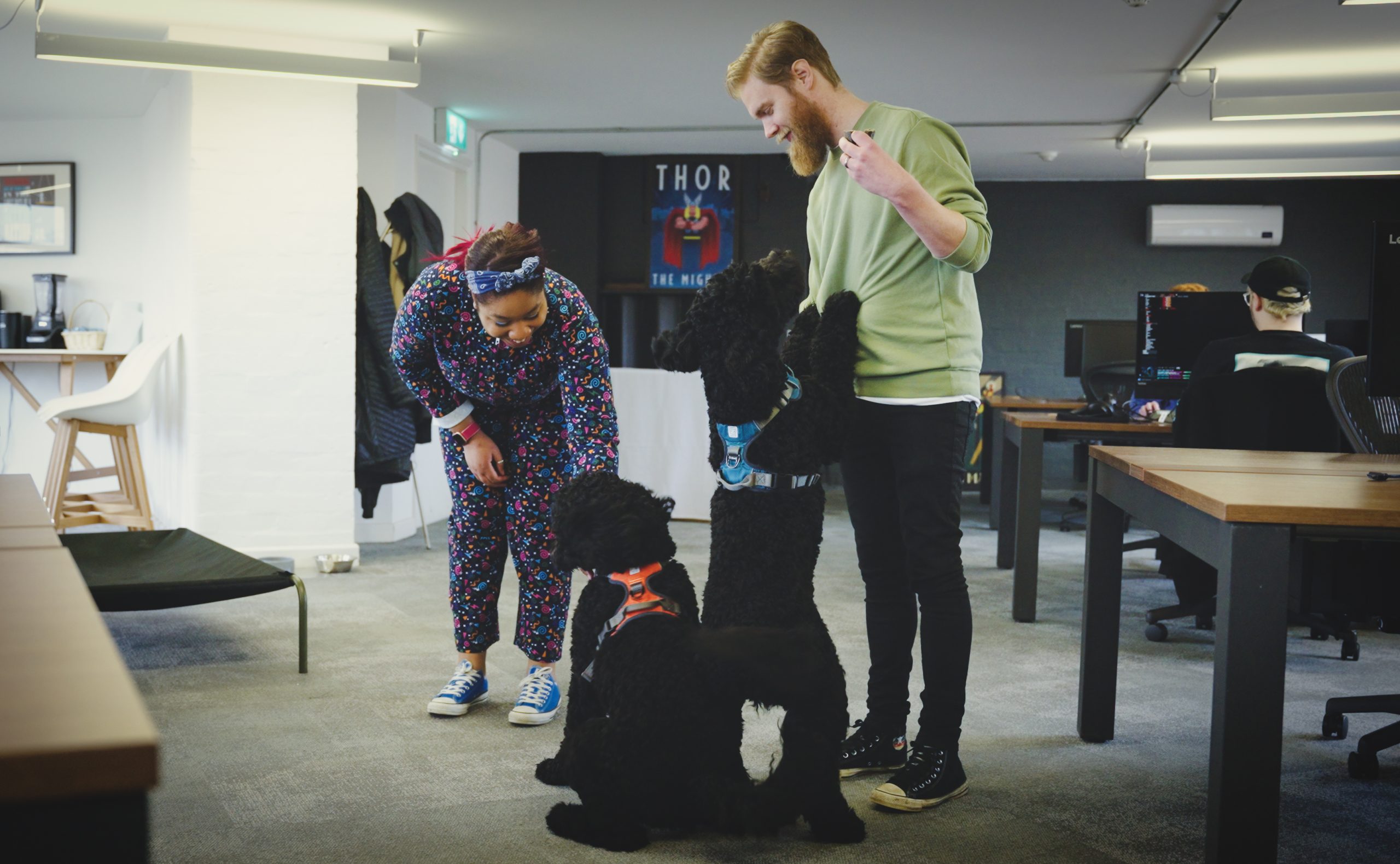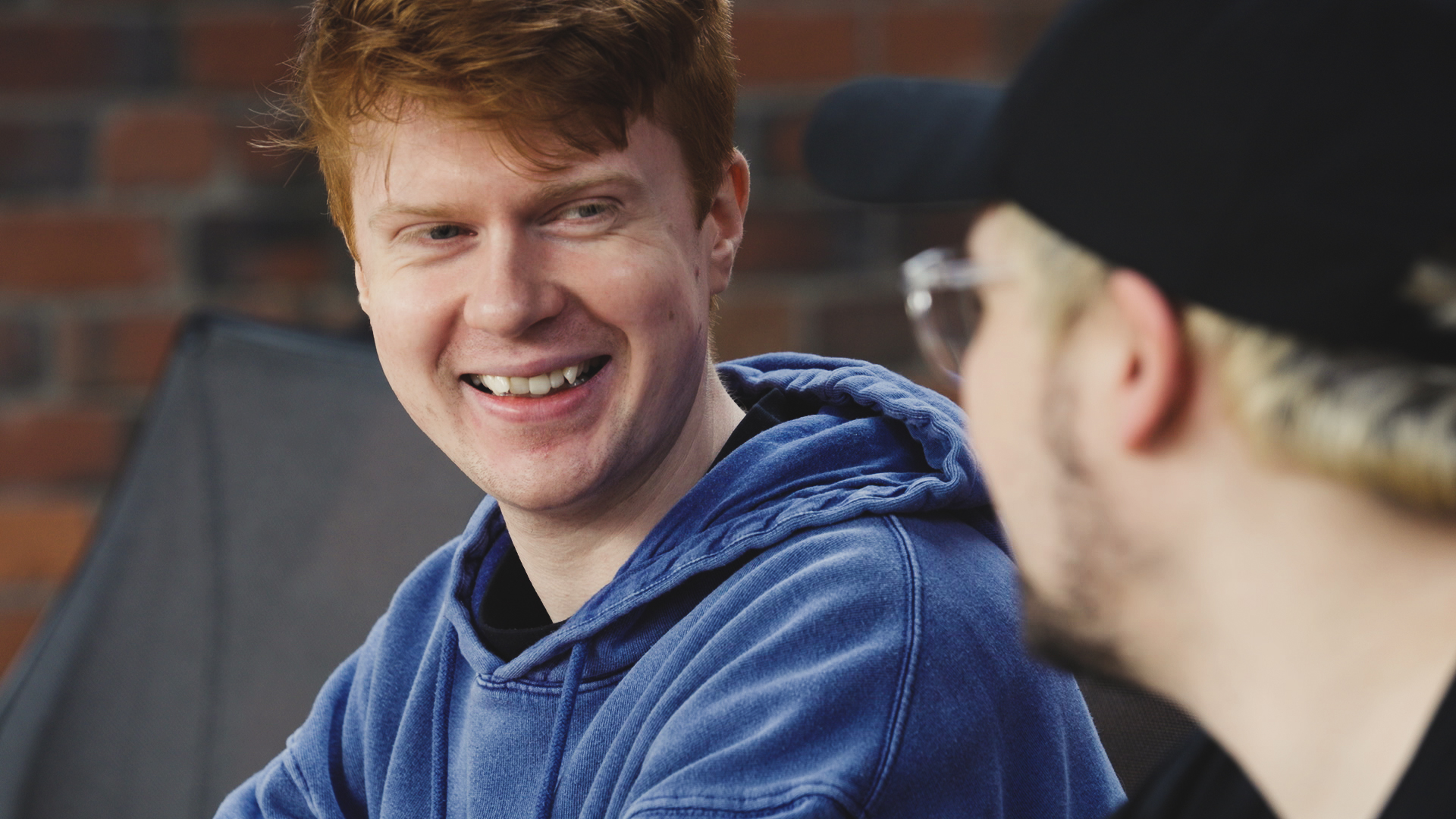 We could say that it's just the cliché of making clients happy, which of course is our number one priority, but digging deeper we believe there are five fundamental principles that drive us:
01

.
Our clients are at the centre of everything we do. We adapt to support.
02

.
Our expertise is specific. We don't profess to do everything, but what we do, we do well.
03

.
We support each other in an open and collaborative environment.
04

.
We never stop learning and improving
05

.
We have a passion for tech and take pride in producing high quality applications.
Our strength is our people
.
Our UK based remote team work across the kingdom, with our HeadQuarters near the vibrant Jewellery Quarter at the heart of Birmingham. We collaborate, develop, learn together and support each other as part of a coherent team.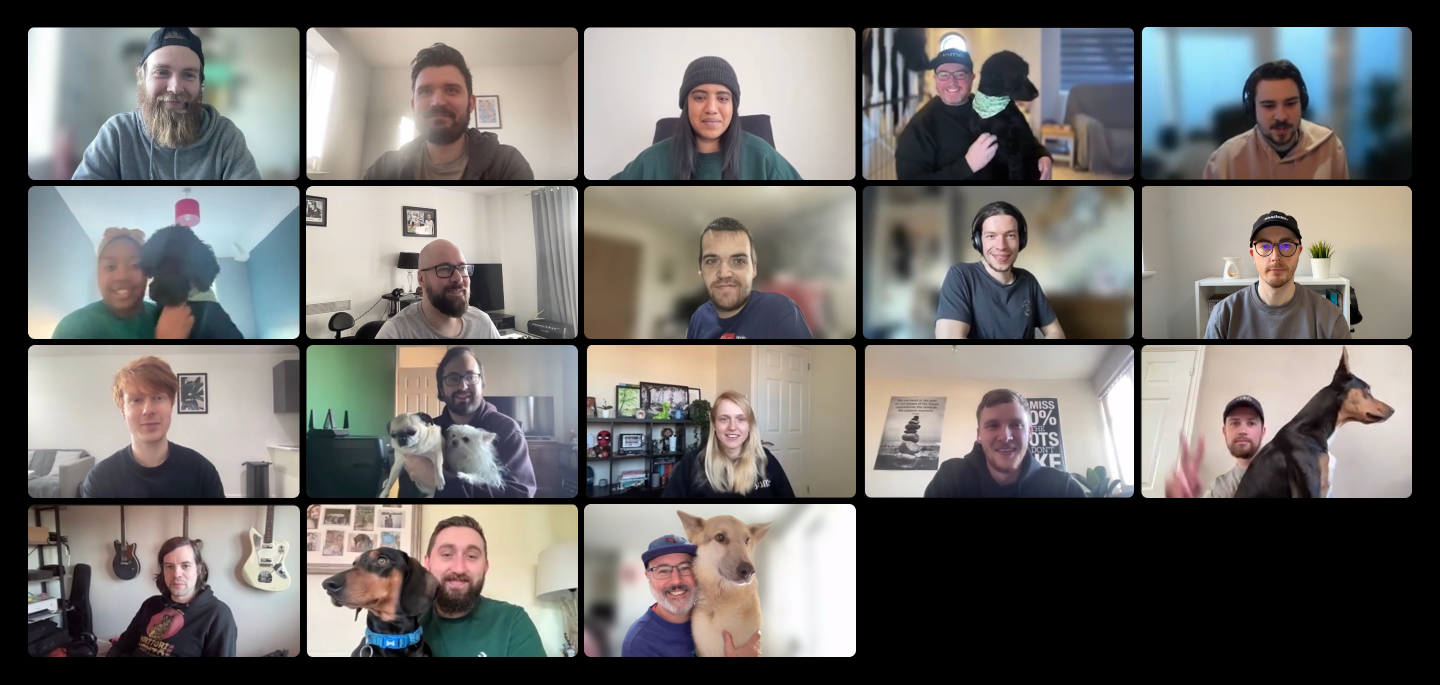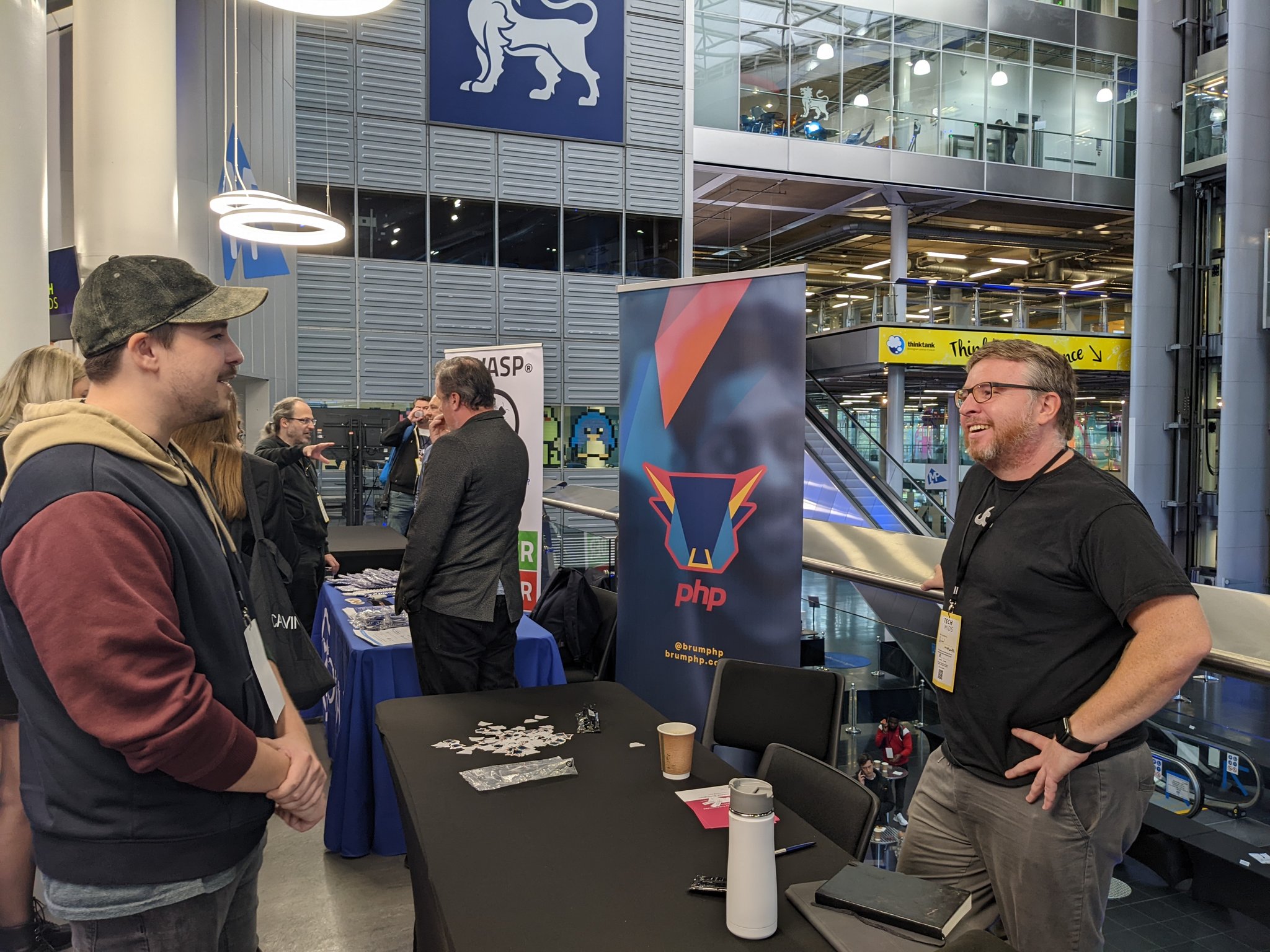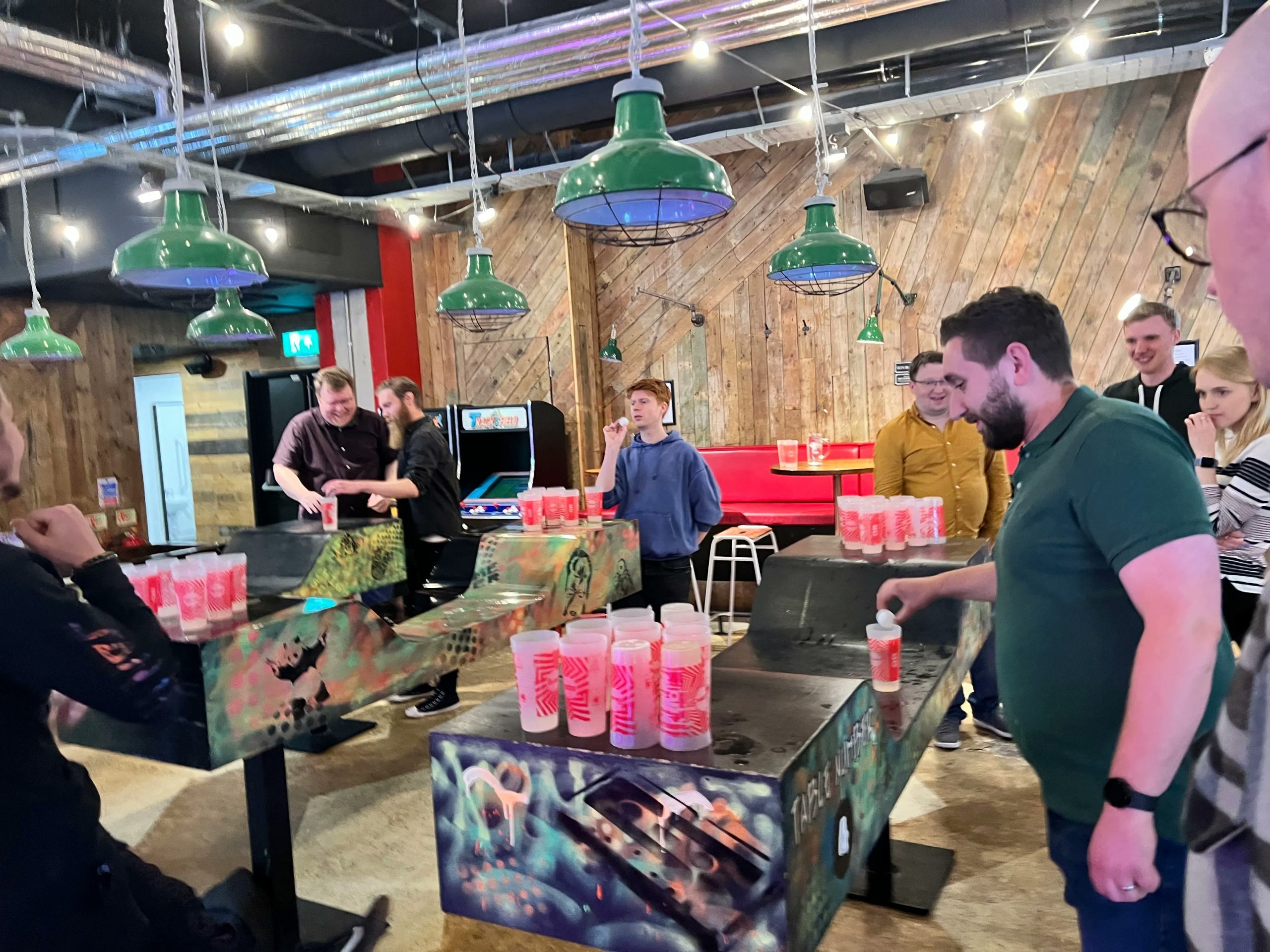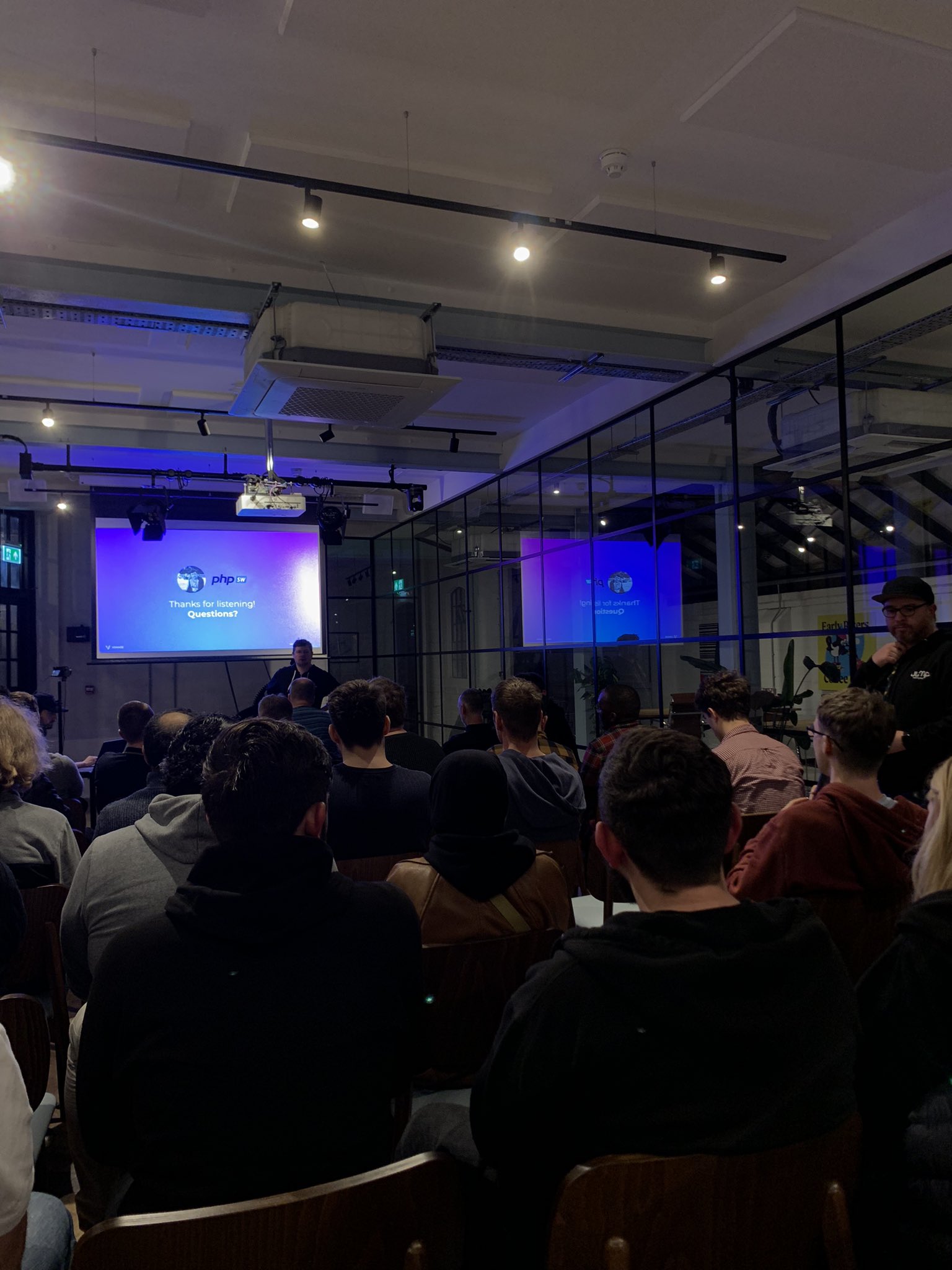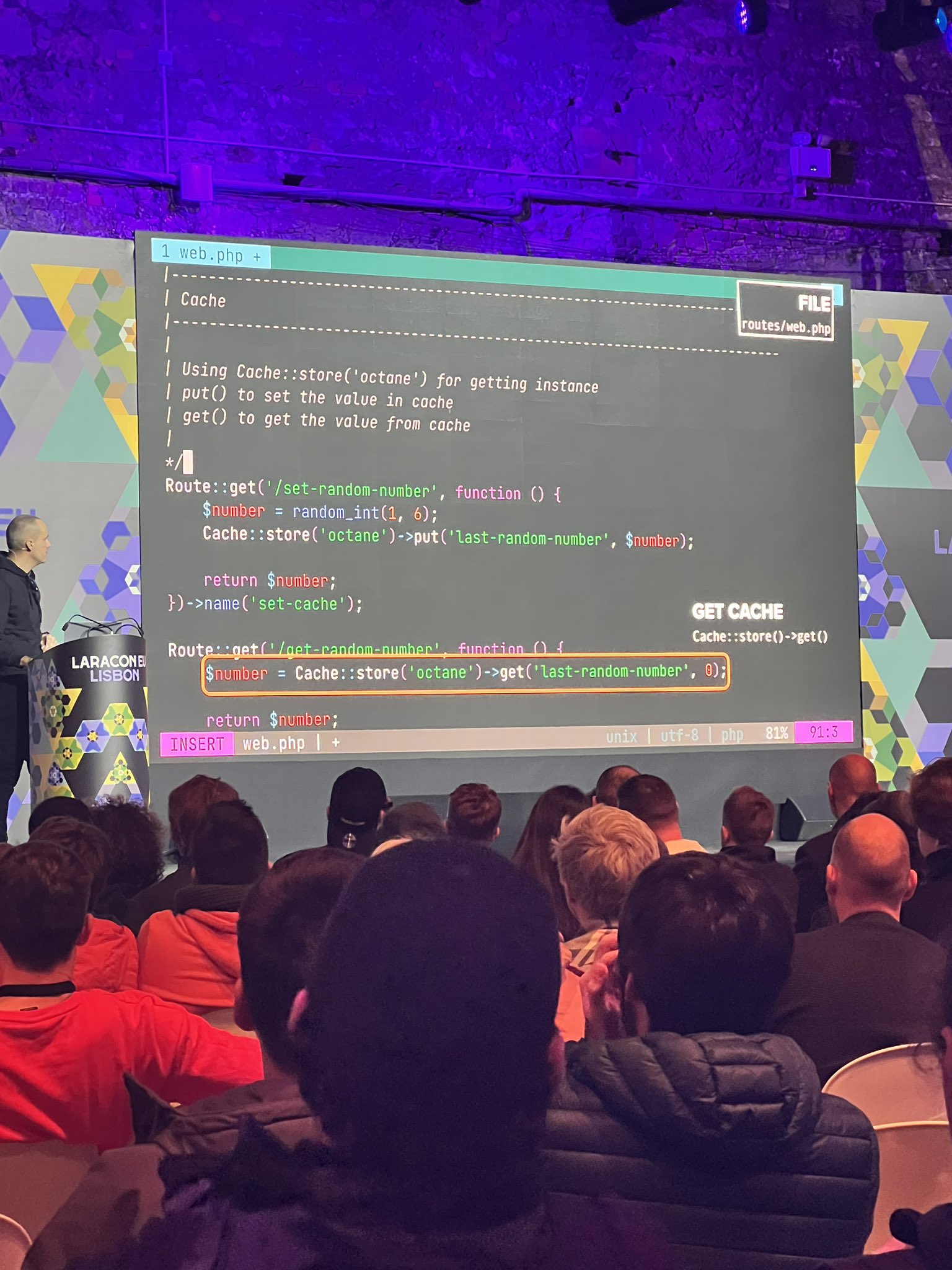 We're always looking at how we can contribute to the tech community, locally, nationally and internationally. One of the ways we do this is as the hosts of our local BrumPHP meet-ups. We're also proud sponsors of Laracon EU, Laracon US and Laravel Live UK as well as many other events.