UX and UI
UX & UI design for successful applications
.
We design personalised user interfaces for organisations of all types and scales, across the globe.
Our team of UX and UI designers will elevate your application or website with fantastic user interface and experience. Simplifying complex business processes to ensure the end result is user-focused, research-driven, intuitive, accessible, and visually appealing.
Design is pivotal in creating a positive user experience (UX). A user focussed, intuitive application design enhances usability and improves engagement. By putting the user's needs at the heart of the design process we ensure that they can navigate, understand, and complete tasks efficiently and with ease. These things help you to retain users.
A visually appealing and cohesive user interface (UI) design creates an impactful first and lasting impression. It enhances brand recognition, and helps set your product apart in a competitive market.
User research

Stakeholder interviews

UX reviews

User journeys

Wireframing

Prototyping

Proof of concepts

UI design

Visual identity

Interactivity and motion design

User testing

Accessibility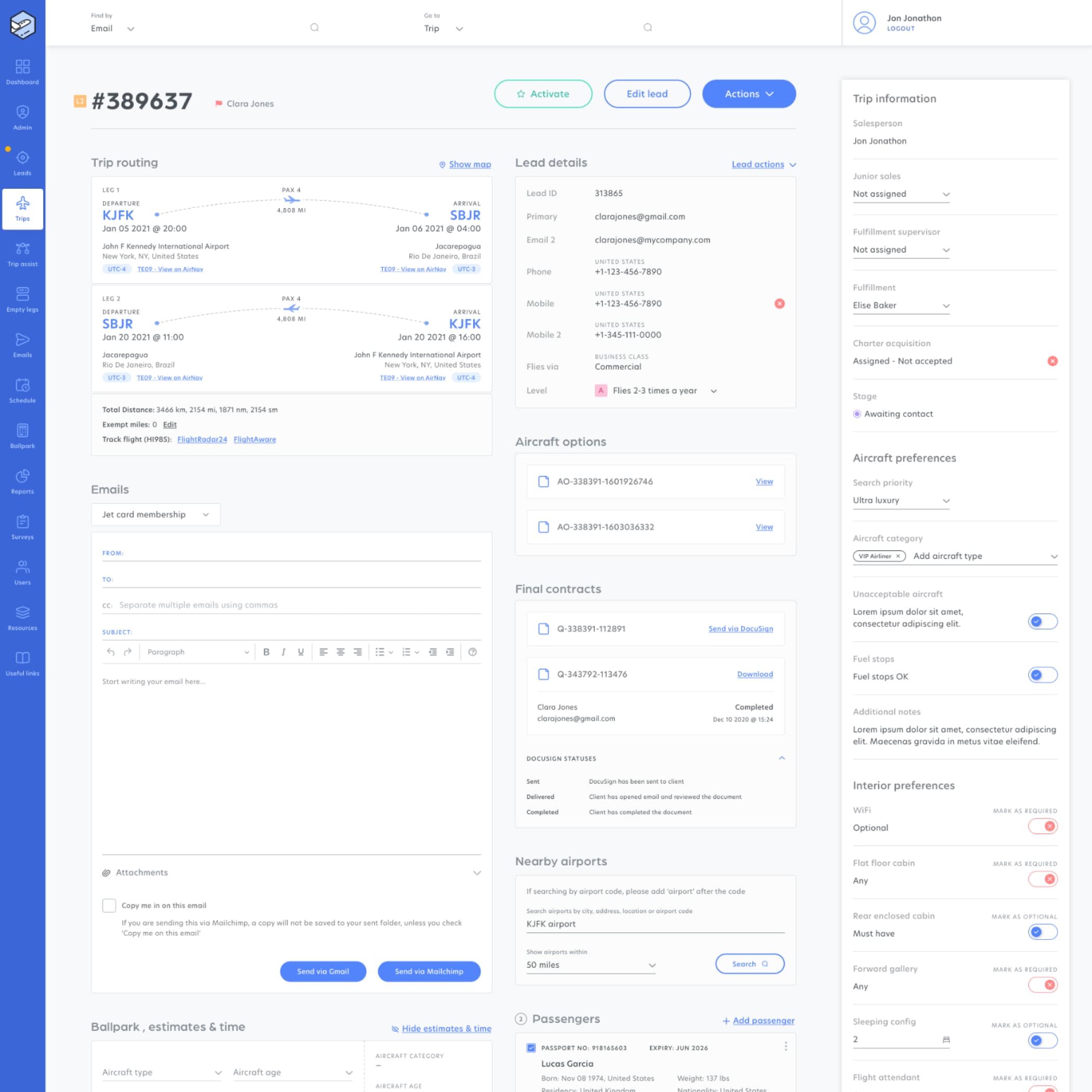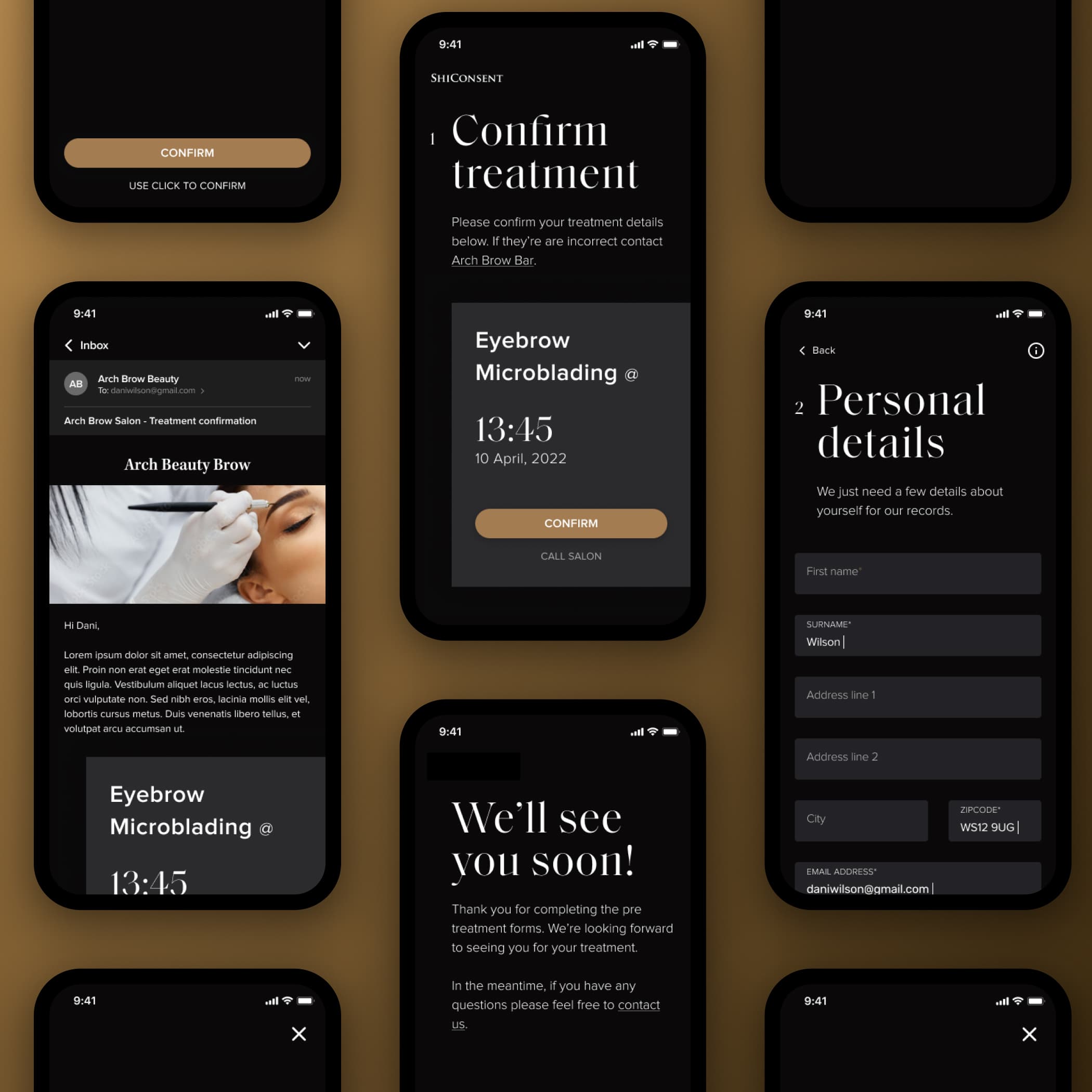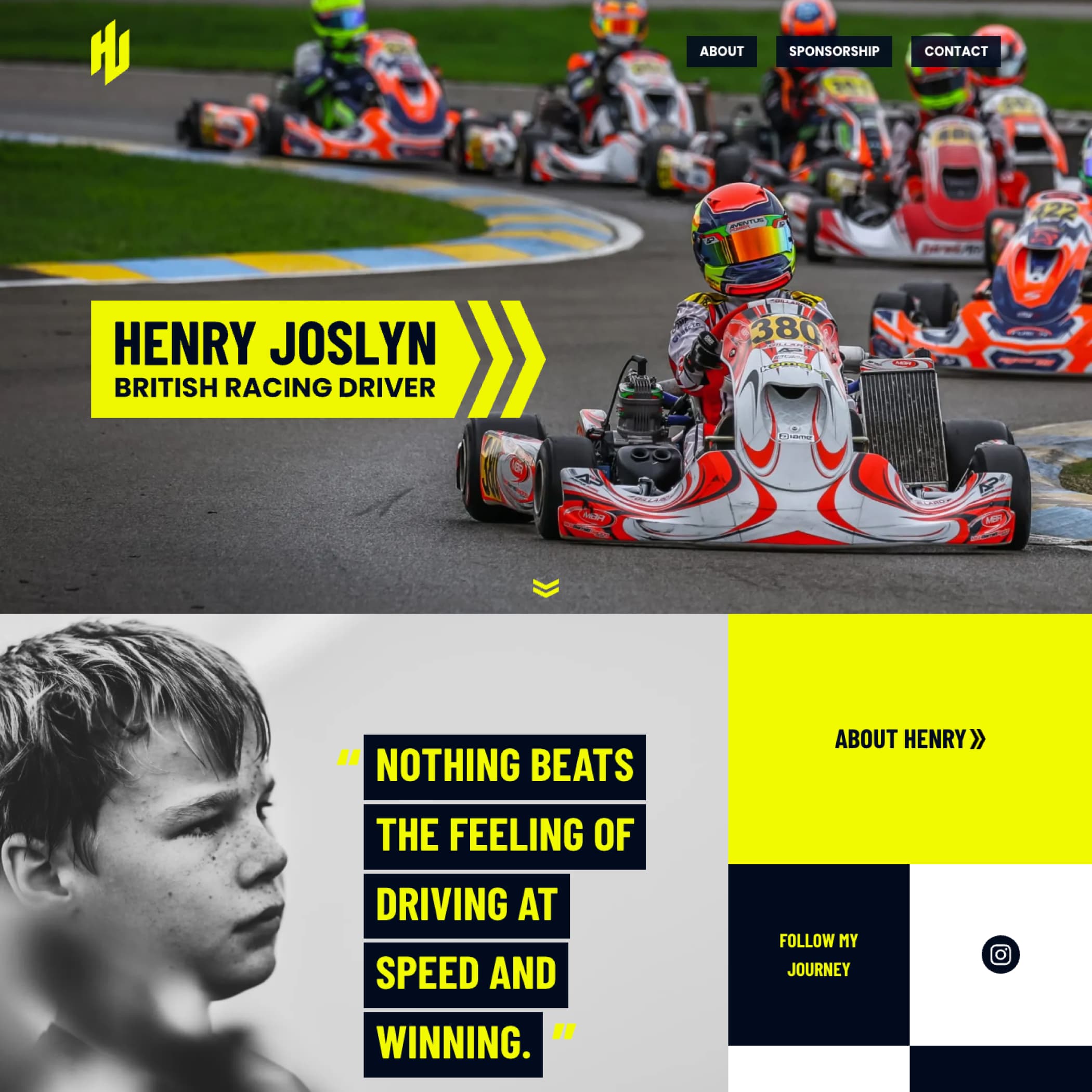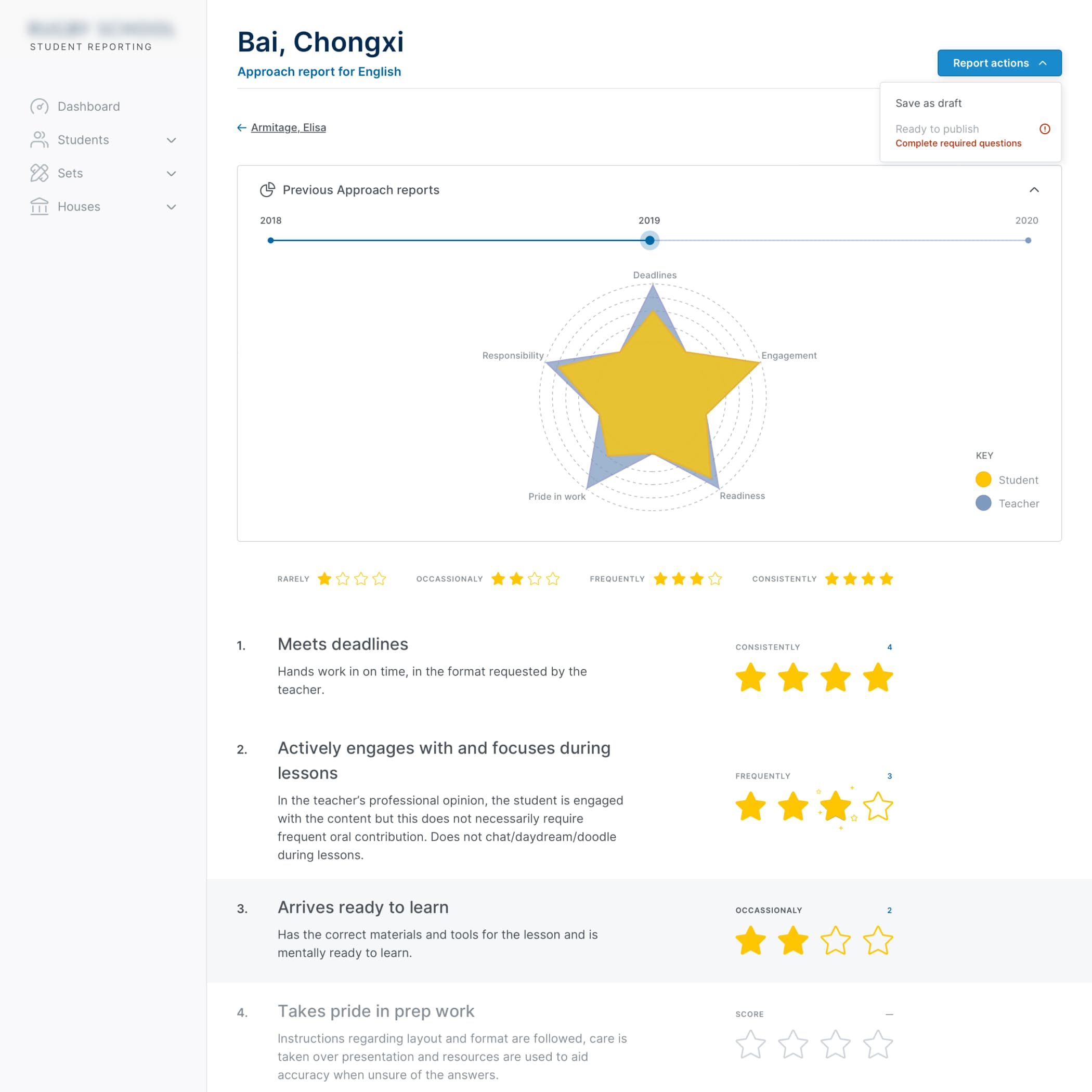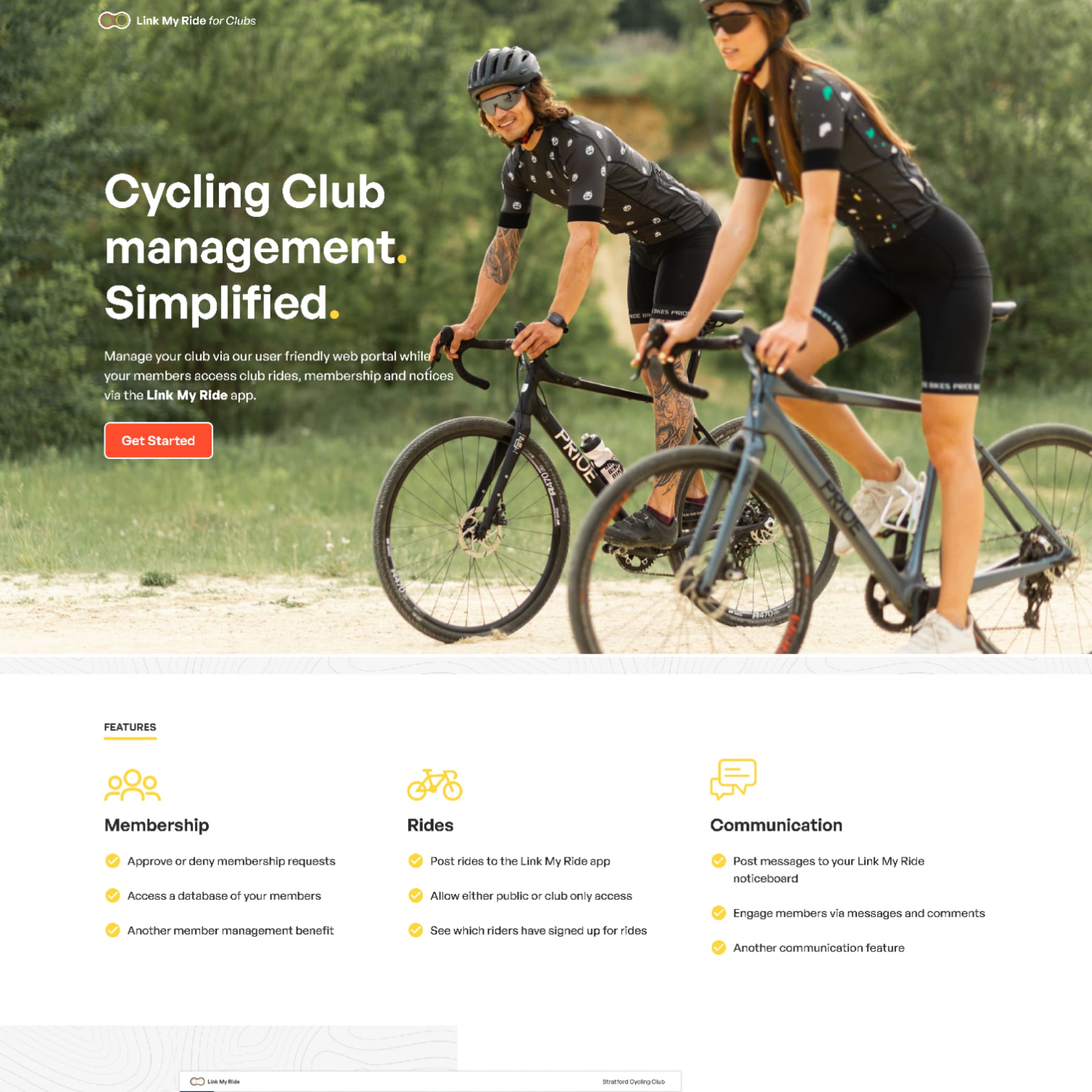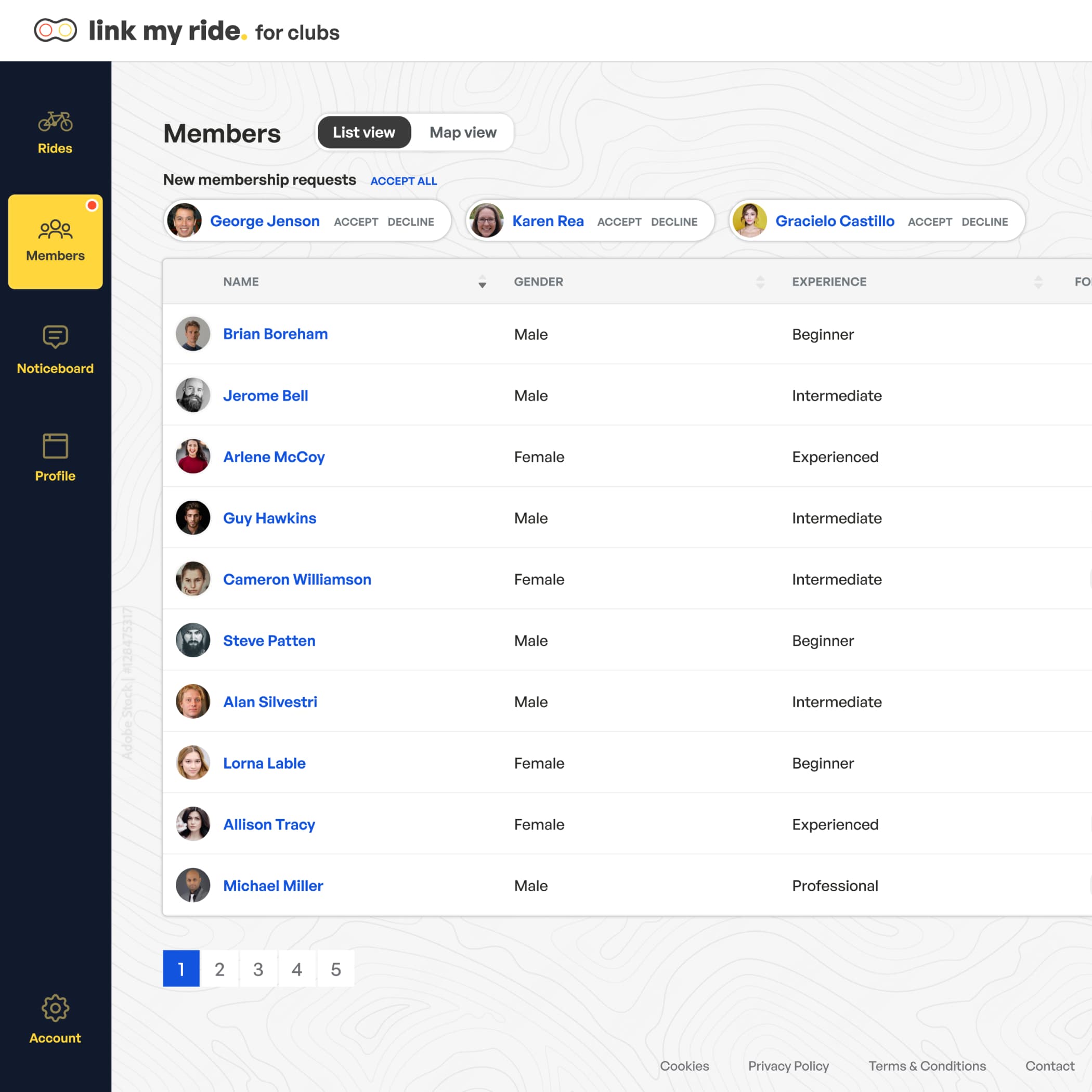 To understand your users needs and how they align with your business goals we will begin a process which may involve the following: 
Competitor research

User insights

Stakeholder interviews

User personas 

User journeys 
We typically develop wireframes and prototypes to map out user journeys and interactions. Through iteration and feedback we refine until we have a prototype that delivers all the functionality required. 
A good UI anticipates user needs, reduces cognitive load, and helps users accomplish tasks quickly and accurately. 
Our multi skilled designers also code and are used to integrating within or working alongside any development team. We believe that close collaboration is key to achieving the best results ensuring that the final product aligns with user expectations and none of the detail is lost in the process.